Success Scrubs and 3D Embroidery welcomes you and your business. We carry all sort of accessories to aid you in your performance. For over 10 years, we have offered a wide range of first-class products and services for the healthcare arena, from nursing scrubs to stethoscopes.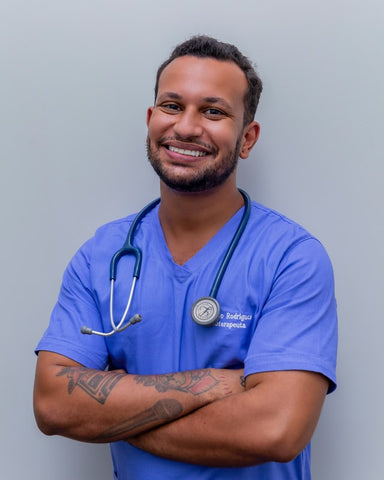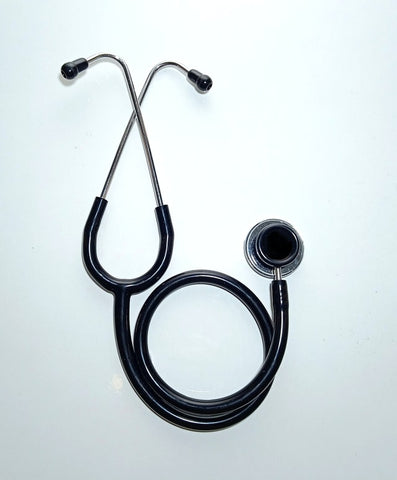 Our Mission
To bring our customers products with the best quality satisfy their needs.

Our Vision
To be recognized globally as the lead embroidery company in the healthcare sector.

Our Values
We focus on improve customer satisfaction in a way that ensures them to feel valued.