Success Scrubs &
3D Embroidery
+10 Years Offering Top Quality Products
in the Healthcare Sector
For over 10 years, we have offered a wide range of first-class products and services for the healthcare arena, from nursing scrubs to stethoscopes.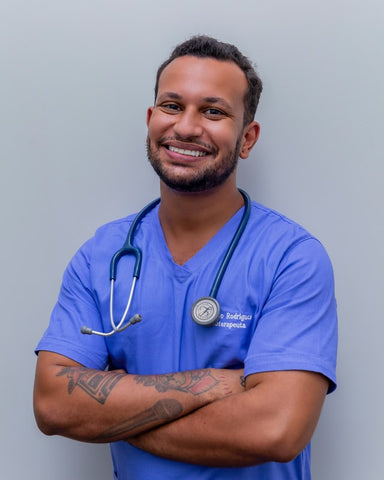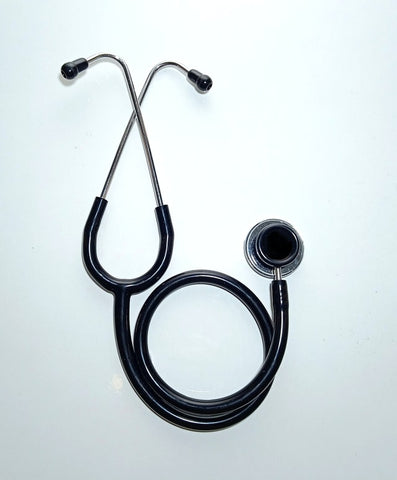 Our Mission
To bring our customers products with the best quality satisfy their needs.

Our Vision
To be recognized globally as the lead embroidery company in the healthcare sector.

Our Values
We focus on improve customer satisfaction in a way that ensures them to feel valued.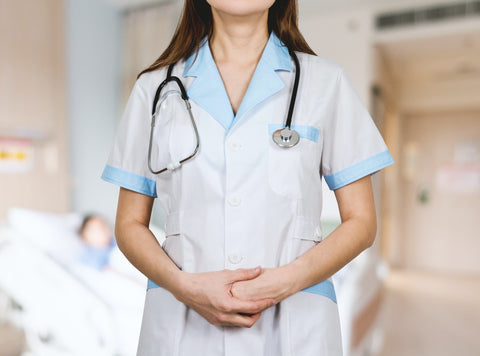 What do people say
At Success Scrubs, the satisfaction of our customers goes first. We work hard with commitment to deliver pure quality.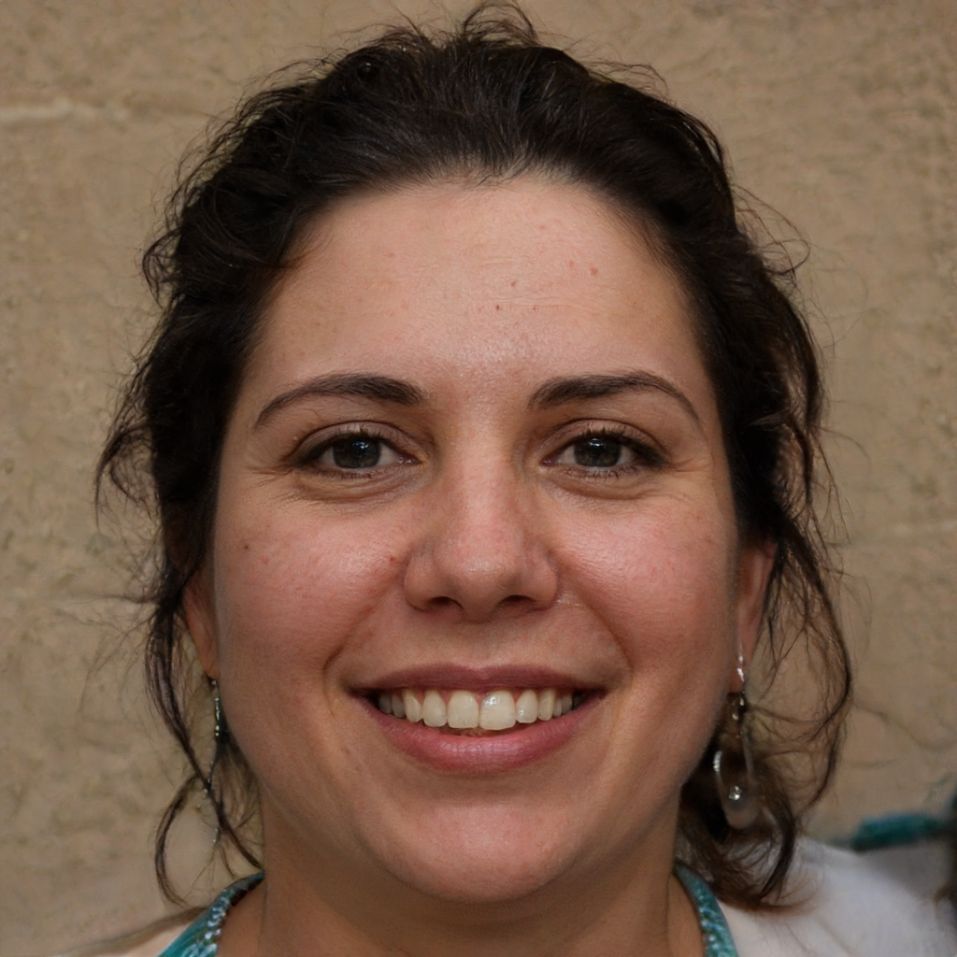 Mary Smith
The material is so comfortable! All the pockets are in its correct place and the embroidery is bright. They are my favorite scrubs ever.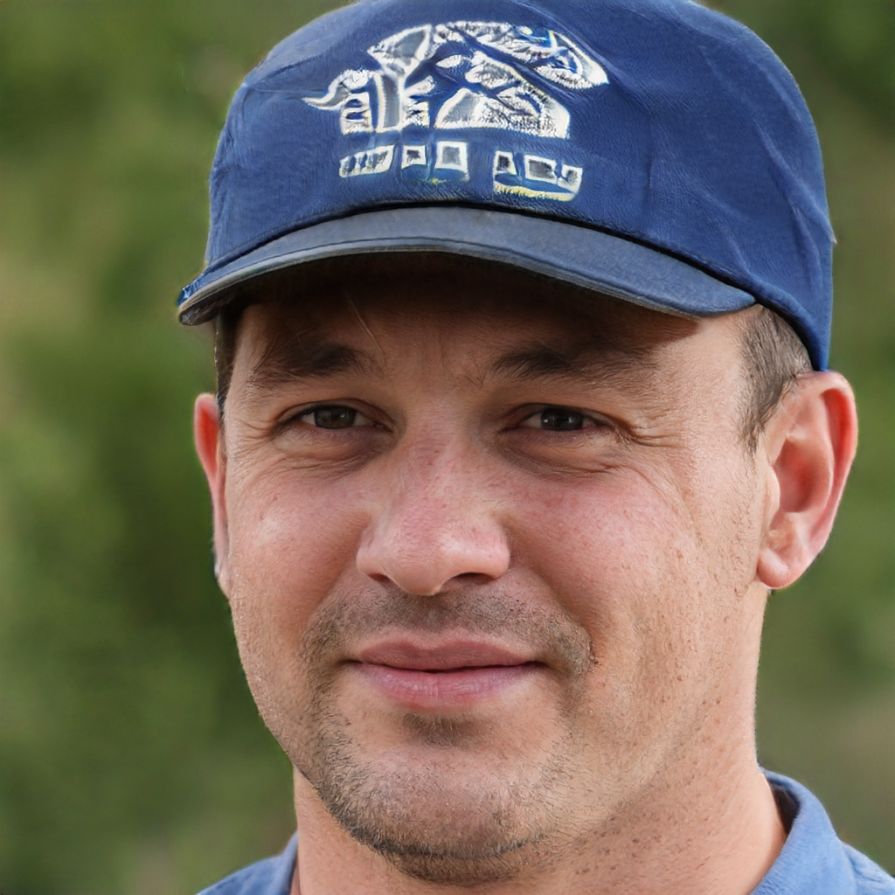 John Edwards
Success Scrubs has a wide variety of sizes, they are literally what my personnel wear now. Plus, they have great prices!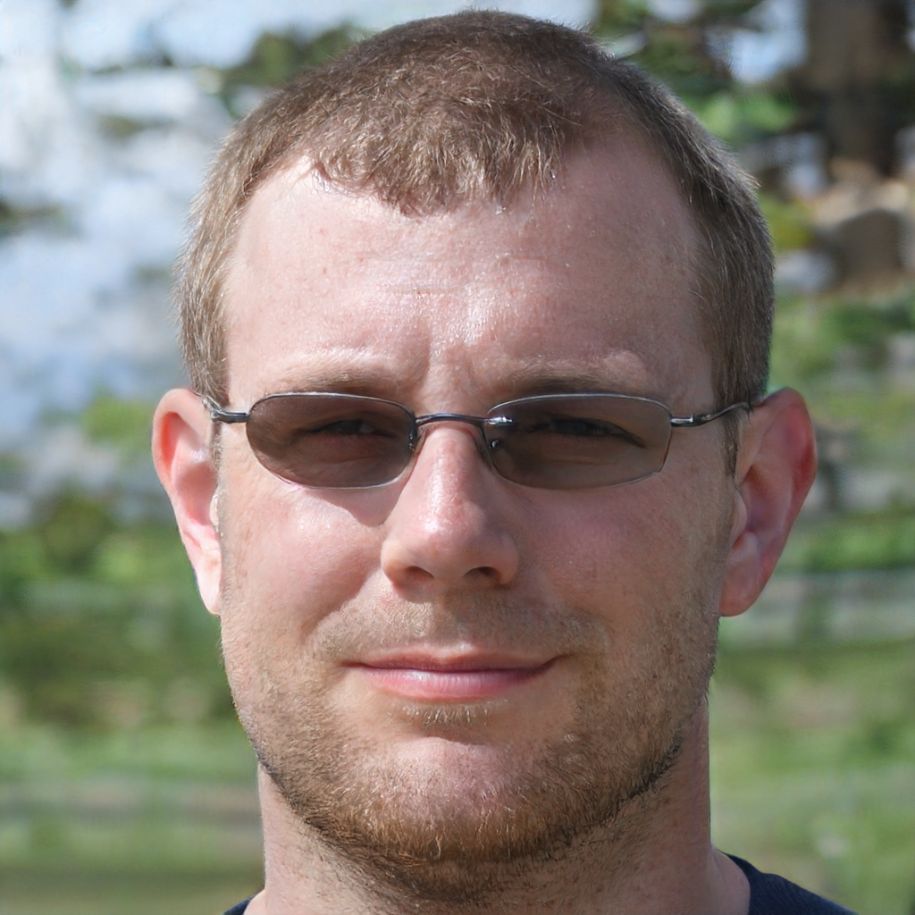 Louis Vera
The customer service is wonderful. They pay attention to every tiny detail, and the quality of the embroidery is marvelous. Impeccable.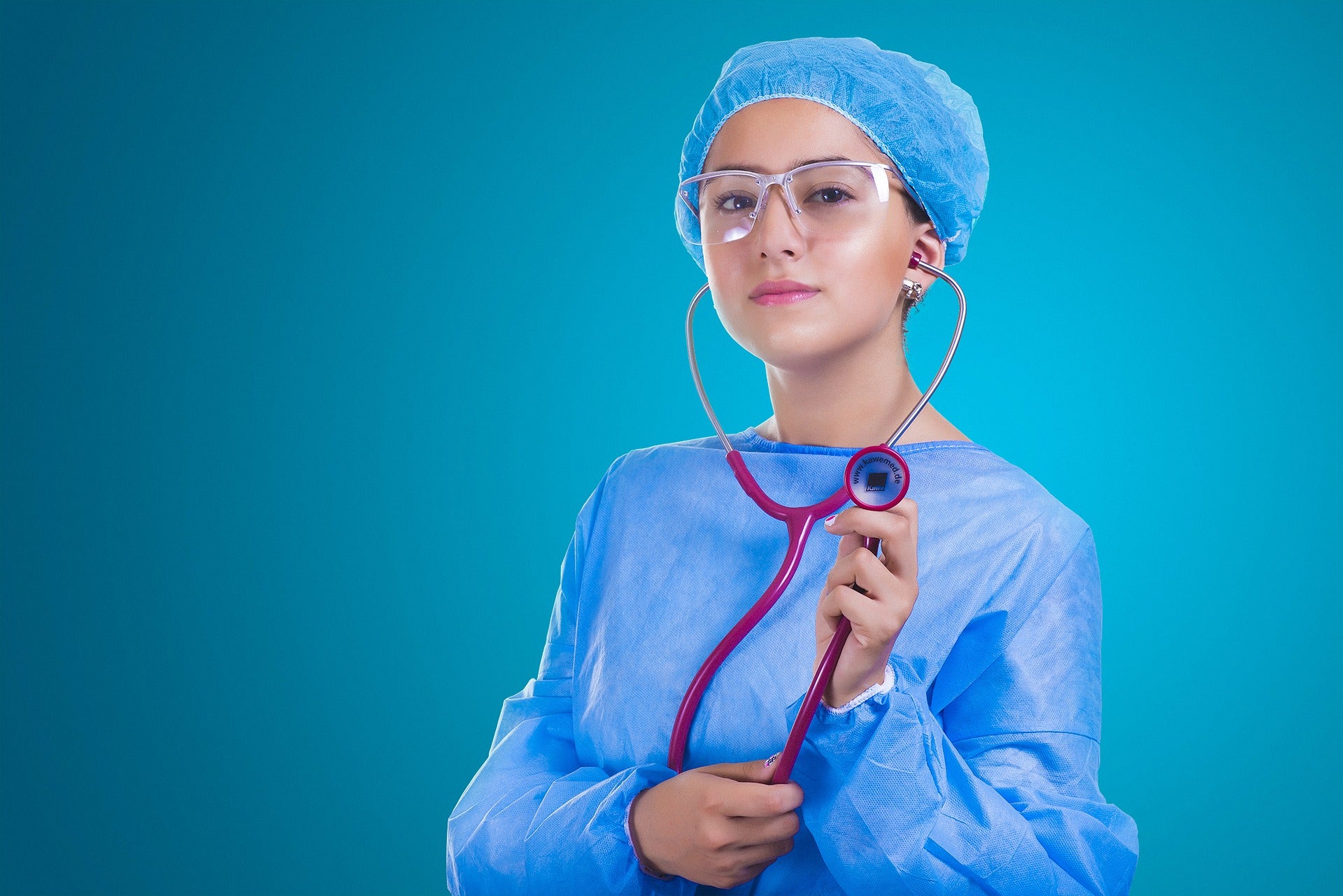 Subscribe to our newsletter!